Tina Hughes is the mother of Olivia Bazlinton who was killed on a station level crossing with her friend on 3 December 2005. Olivia was just 14 years old and her friend Charlotte Thompson, 13 years old, when they set off to Elsenham station to catch a train to Cambridge to do some Christmas shopping.
Network Rail's immediate and repeated statement was that Elsenham was a very safe crossing if used correctly. However, accident investigations uncovered evidence that the crossing was not as safe as suggested and the families campaigned for the gates at Elsenham to be locked when trains were coming so that no one else would be able to make the same fatal error of judgement.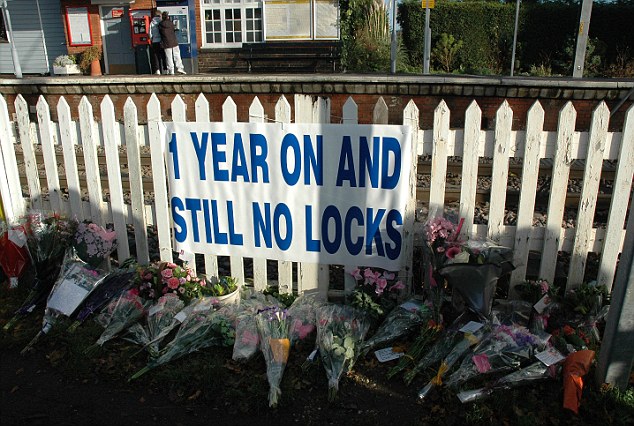 Despite a Health and Safety Laboratory report prepared in time for the Inquest, which suggested significant flaws in Network Rail's risk management at level crossings and particularly at Elsenham station, their legal team closed down discussion about the risk at Elsenham and the verdict returned was accidental death.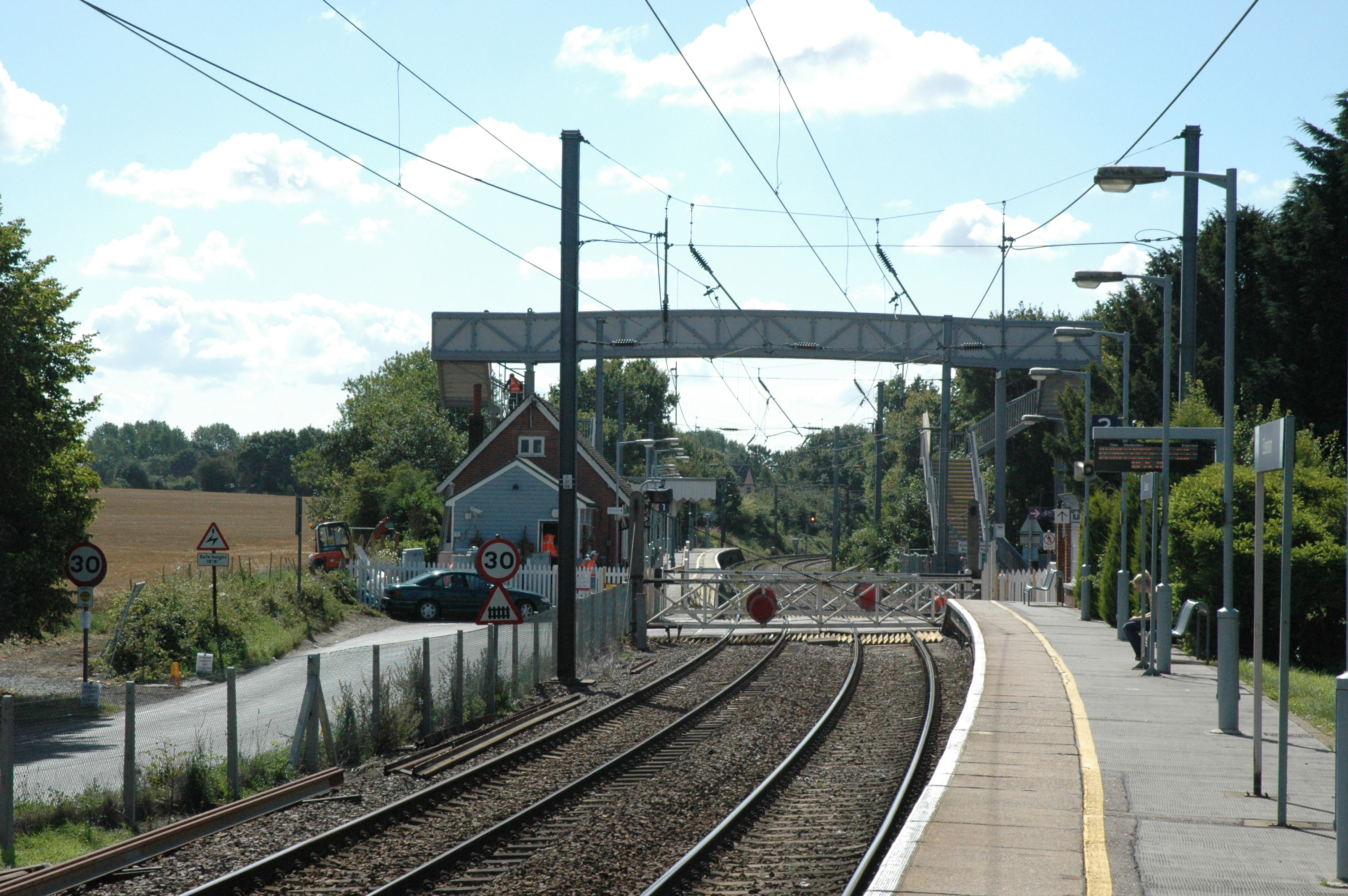 Network Rail agreed to meet the recommendations made by the Rail Accident Investigation Branch and in August 2007 a foootbridge was constructed and magnetic looks linked to the signals were introduced making Elsenham one of the safest level crossings on the network. Network Rail insisted that this had been undertaken because of the increase of train traffic at Elsenham – not because the crossing was dangerous.